Join Me On The Road to Rio
Did I mention I'm LUCKY. On November 1, 2008, I was in a serious car accident from which I suffered Traumatic Brain Injury (TBI), a broken neck (C-6 SCI Incomplete) and multiple strokes, among several other injuries. I spent months in therapy, first using a walker before graduating to a cane. Currently, I am classified as an Ambulating Quadriplegic with TBI and stroke - I am very fortunate that today I can breathe, stand, walk and race. My doctor said "Maybe a 5k someday". I've been busy...
Athlete Bio - Sean VanGerena
Triathlon Career:
2013 ITU Sprint World Championship
2013 Finished 3rd CAF Paratriathlon National Championship
2013 Finished 2nd T3 Paratriathlon National Championship
2013 Finished 1st Florida Region Paratriathlon Championship
2012 ITU Sprint World Championship
2012 US Paratriathlon National Team
2012 T3 - Paratriathlon National Championion
2012 Finished 1st Florida Region Paratriathlon Championship
2012 USAT 2011 Inspirational Comeback Award
2011 Earned a Gold Medal in the ITU Long Distance Paratriathlon World Championship
2011 Finished 2nd PC Male, in the US Hyvee 5150 Championship
2011 Finished 2nd T3 Paratriathlon National Championship
2010 Finished Ironman Florida
2010 Finished 1st PC Male, Ironman Florida 70.3
Competitor Magazine: I'm a Competitor
2009 Finished 1st PC Male, Miami Man 70.3
2009 Last Male to cross the finish line, Top Gun Triathlon (9 months post injury)
The highlight of my running career has to be running the Boston Marathon in 2011. In 2012, I made the list for Emerging Athletes in Paracycling and qualified for Time Trials in Paralympic Track. Like I said, I am lucky. And my journey over the past few years has inspired me to help others. In addition to reaching out to people with disabilities on personal, individual levels, I have been involved with and served as an advocate for myriad organizations in my community and provide motivational speeches.
When we are faced with adversity, we have the option to Lie Down OR Stand UP! What will you do?
Personal:
My family, friends and peers inspire me. I am one of 4 boys and have two beautiful daughters, Megan and Riley. My parents are amazing people.
My father was in the military, we traveled most of Europe and the United States.
I serve on the Advisory Council for the Brian and Spinal Cord Injury Program. I am also an advocate in my community for people with disabilities.
What started as a goal to walk and run has become a quest for Gold in 2016.
Please join me on my journey.
From the beginning, he set out to prove the skeptics wrong. (Orlando Sentinel, September, 2010) Orlando's Sean VanGerena celebrates life with triathlons (Competitor Magazine, 2009) It could have easily been the end, but for Sean, it was a beginning. (Florida Running & Triathlon, 2011)................. "To achieve goals, one must have great vision" SV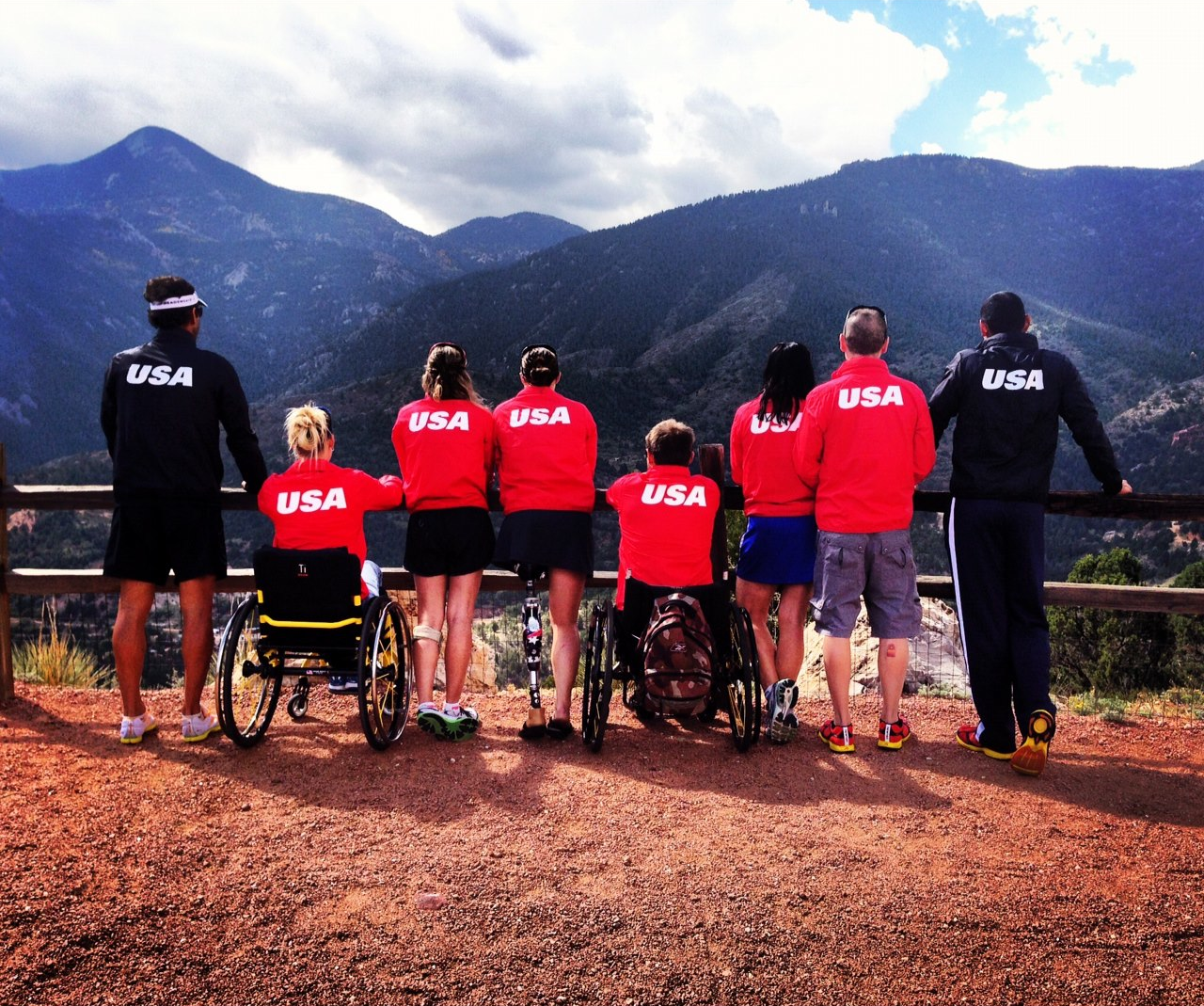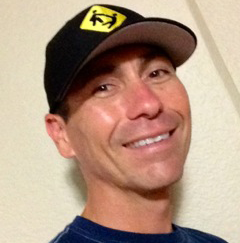 Go USA! Sean VanGerena